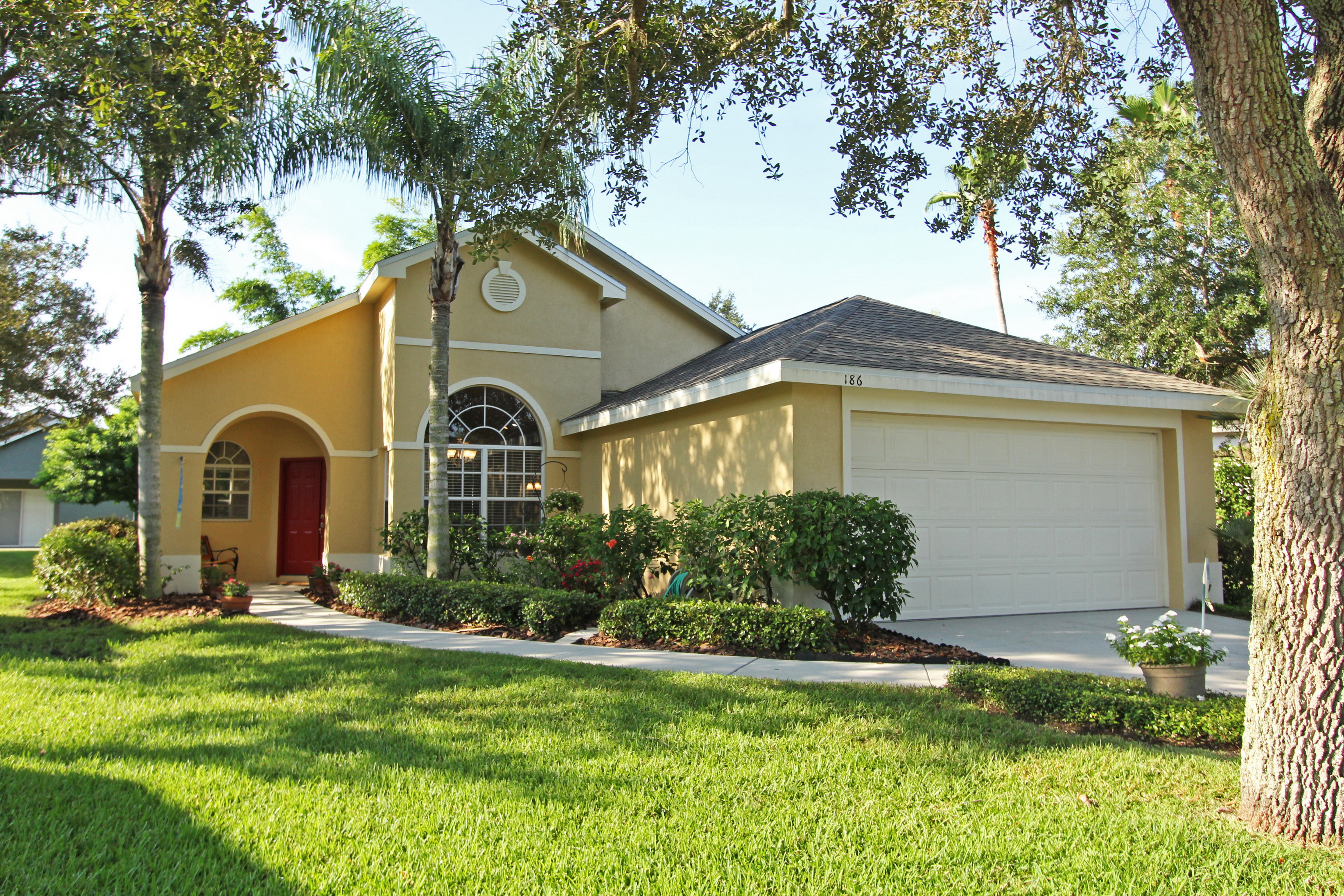 October 2015
From start to finish Beth Yannoulis was there for us! We decided to move to another state and had to pack up and move very quickly. When Beth first arrived to walk through our home we were trying to purge and pack up our belongings of more than 20 years. It was a mess. Beth was able to overlook this and focused on what needed to get done so that we could successfully sell our home. We listened to all of her advice and followed her directions over the next few months. Once the house was ready and went on the market it sold in 6 days!

Having never sold a home before, I did not know how long it would take after a deal was made with a potential buyer. This process went smoothly and Beth kept us updated every step of the way.

Beth is wonderful Realtor to work with. She is honest and trustworthy. When she said she would take care of something, she did it. Since we were out of town, we sometimes needed help. Beth was there for us. She even went and purchased flowers and planted them in the pots at our home as I had not been able to take care of that before we moved.

I would definitely recommend Beth to anyone that is looking for a Realtor. She was a pleasure to work with and helped us every step of the way!
John and Francie McFarlane