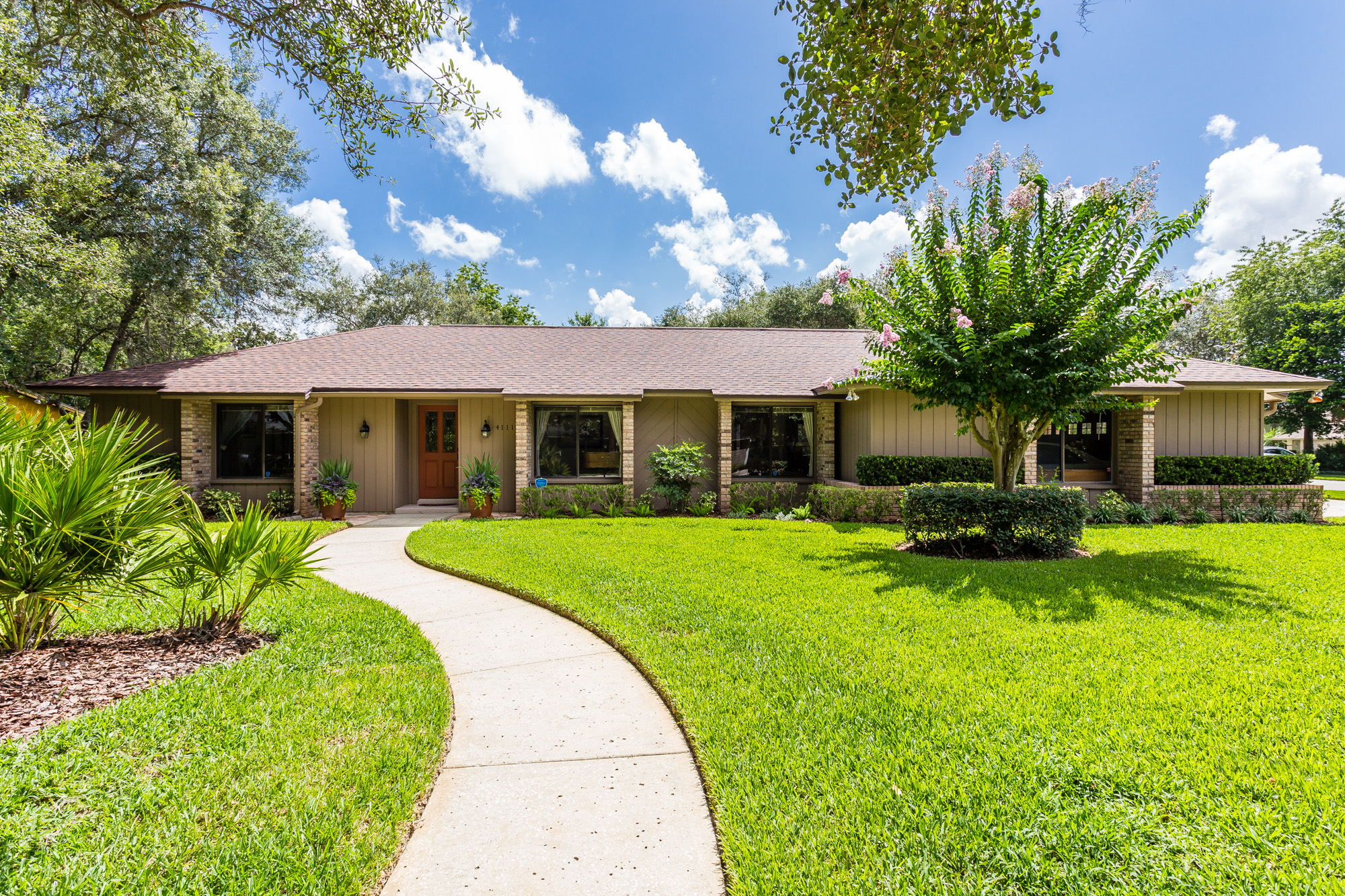 November 2016
As I was approaching retirement, I made a decision to downsize – not an easy task after 28 years in the same home.I had a goal to move into something smaller and knew timing was going to be the key to a smooth relocation.Beth Yannoulis was referred to me by a friend and after my first meeting with Beth, I felt very confident in her ability to steer me through to a successful move.Beth did her homework and was well informed about the local market.She was knowledgeable about current real estate laws/requirements and offered great tips on staging my home for showing.

There were vast pricing differences in the recent sales in my subdivision, so arriving at a good, yet reasonable listing price was a challenge. Beth took the time to reach out to other real estate industry professionals to ensure a fair listing price for my home.Her efforts paid off when my home sold two days after it was listed.

Prior to listing and through to closing, Beth was very quick to respond to my inquiries.One week before closing and while attending a professional conference, Beth managed to successfully handle some of the inevitable last-minute closing issues. I never once worried about the status of the sale, as Beth kept me well informed every step of the way.

Beth always reassured me I could call on her for guidance at any time during the listing and sale periods and she proved to be a good source of information as I navigated my way through the real estate sale process. I highly recommend Beth Yannoulis to anyone looking for a successful real estate experience.
Ellie Wells